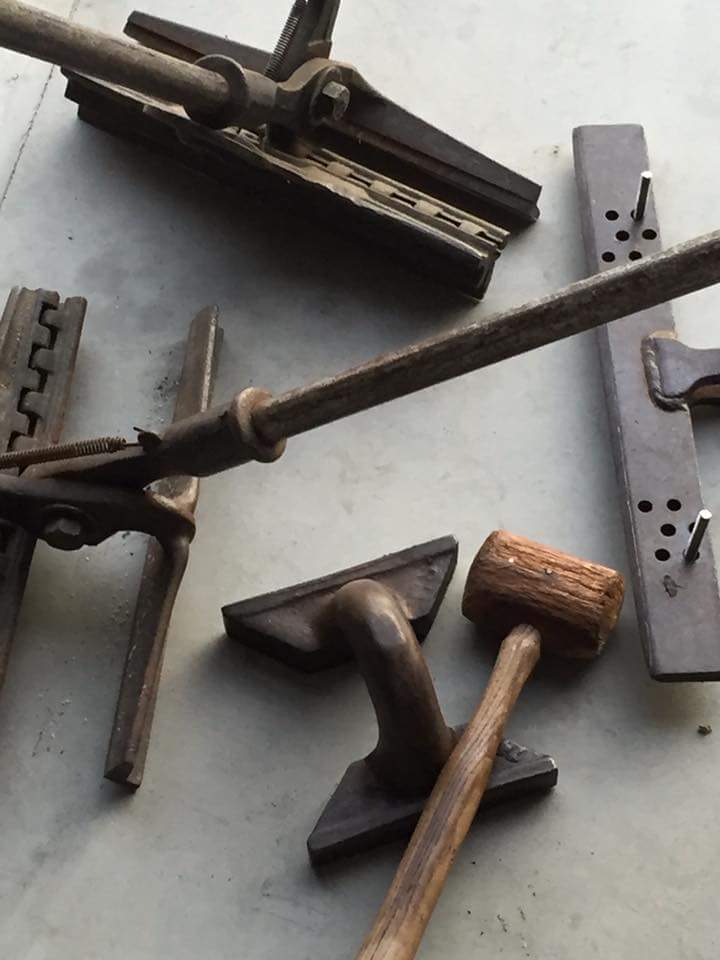 Copper sheet metal roofing, possibly the oldest form of metal roofing, has been around for thousands of generations.  Around 300 B.C. copper roofing was installed on the Sri Lankan Loha Maha Paya Temple, also known as the Mahamuni Buddha Temple.  It is known that around 27 B.C. the Romans utilized copper steel sheet metal roofing for the Pantheon.  Additionally, the oldest European medieval structures and churches from the 14th century, also utilized copper roofing.  St Mary's Cathedral, had a copper metal roofing system installed in 1280 A.D. and the 734 year old copper roof is still there to this day.
Tests on copper roofing systems installed during the 1700s exibited results proving that this copper roofing can theoretically last up to 1000 years.
Copper is an effective roof cladding material due to its resistance to rainfall and temperature changes, along with its ability to with stand corrosive elements. The copper material flexibility allows it to be used on uneven or irregular roof shapes, and it can also be cost saving thanks to its reflective properties. Copper has the ability to reflect heat and also retain interior heat. Copper roof cladding is not only very versatile, fireproof, and recyclable, it's also a material that becomes more aesthetically pleasing with age. As one of the most popular choices for residential, commercial and industrial roofing projects throughout the United States you can ensure that one of the most proven and finest roofing applications will be protecting your investment.
Book an appointment to find out how CB Specialty Roofs will provide you with the absolute finest European craftsmanship.